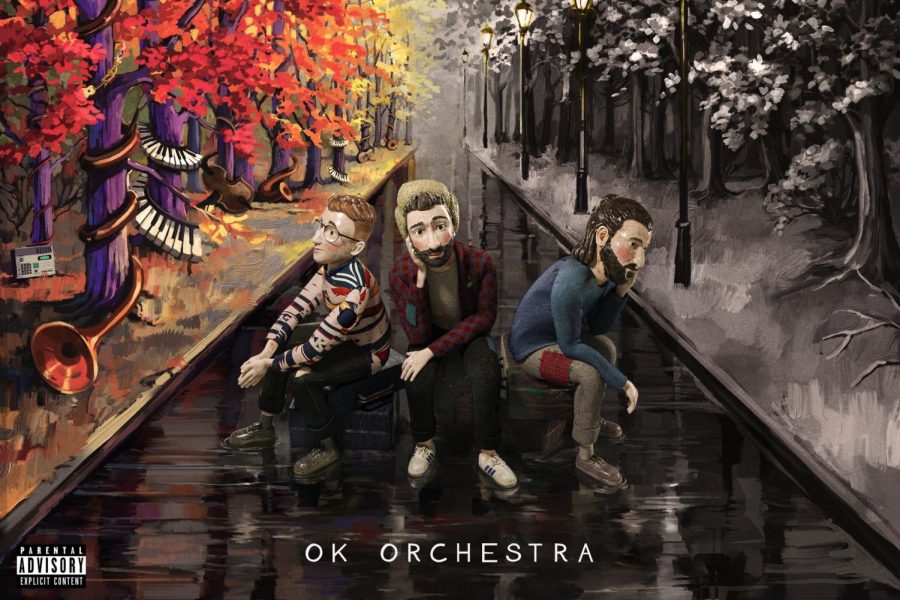 Brilliant American indie pop trio, AJR has just returned to the music scene with a brand-new super single they captioned "I Won't."
About artist (AJR):
AJR is an American indie pop trio made up of Adam, Jack, and Ryan Met, three multi-instrumentalist brothers. "I'm Ready," "Sober Up," "Burn the House Down," "Way Less Sad," "100 Bad Days," "Weak," and "Bang!" are some of their most popular tracks.
The 2005-founded indie pop group AJR from New York City blends electronic music, barbershop harmonies, and other genres to create their unique sound.
The Met brothers, Adam (vocals/bass), Jack (vocals/guitar), and Ryan (guitar/piano/vocals), who were raised in New York and got their start busking throughout the city, are featured in the band AJR. "I'm Ready," the group's first independent song, was released in 2013.
About song (I Won't):
The brothers stated they are constantly coming up with new a material, whether it be music or something else, in an AMAs interview from November 2021, which was the first time new music was mentioned.
Jack Met published an Instagram post on December 22, 2021, shortly after being released from quarantine due to a positive COVID-19 diagnosis. He stated: "In the caption: "recently emerged from quarantine. I appreciate all the well wishes. possessed some musical inspiration. Let's get going. Image not related."
Fans were eager to learn every last detail after it was mentioned that there might be new music. Naturally, the Met brothers wanted to share content with the audience, but the music was still in its infancy. Later on April 3, via Instagram and Twitter, the group posted the song's opening snippet.
The new song will be officially released alongside its accompanying music video on all streaming platforms including YouTube on July 29, 2022. You can go get your hands on them with the download link below.
AJR – I Won't Lyrics Snippet:
[Intro]
(Hee-ha-ha-ha)
Put your hands up 'cause I won't
Raise a glass up 'cause I won't
Get your ass up 'cause I won't
I must've missed the hype
But maybe that's the way I feel
[Verse 1]
(Hello, hello, hello, hello)
Hello, how you doin'? Am I talkin' too fast?
I'm runnin' on adrenaline and one-hour nap
Song: I Won't
Artist: AJR
Genre: Indie Pop
Duration: 2:49
Year: 2022
You can listen or download the free mp3 below.
If you like this content, kindly share to your friends with the following share options below:
---
---
No one has commented yet. Be the first!