Songs
Lil Wayne – Grove Party Ft. Lil B
Free Music download [Lil Wayne – Grove Party Ft. Lil B]
---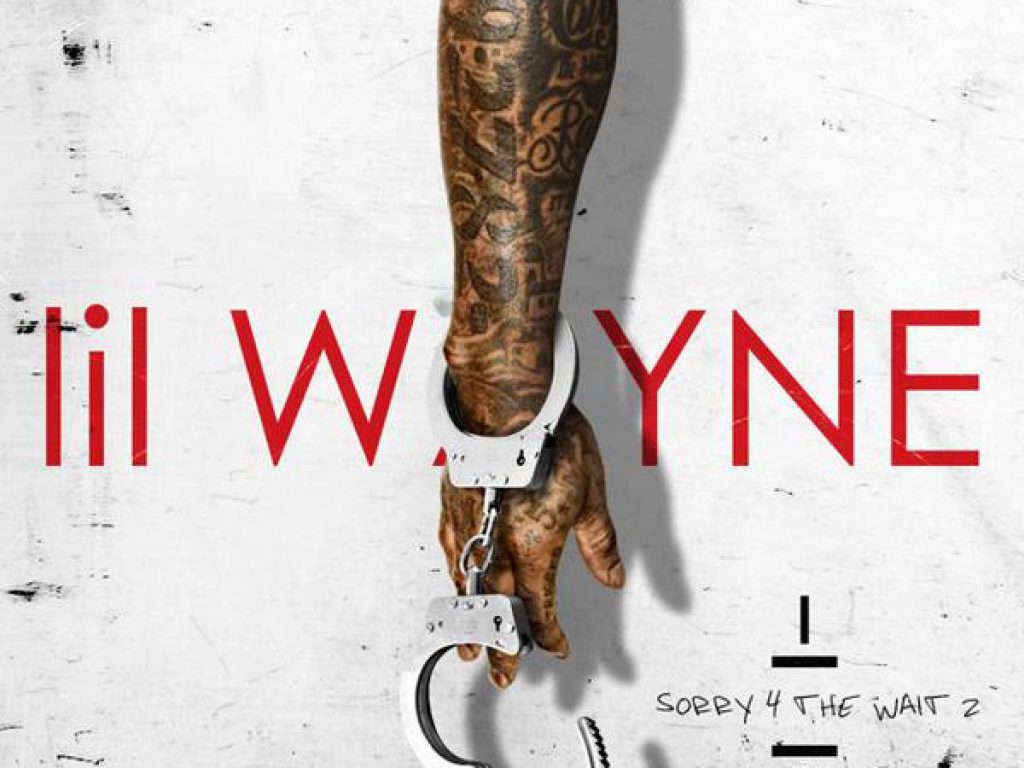 American rap superstar, Lil Wayne has joined forces with Lil B to deliver a wonderful soundtrack titled "Grove Party" and it's available for fast download.
The song is part of Sorry 4 the Wait, a mixtape by American rapper Lil Wayne, named in attempt to apologize to fans for the continued delay of his ninth Project , Tha Carter IV. The song which was originally released in the year 2010 has now been placed in so many music streaming platforms like Spotify etc.
Lil Wayne – Grove Party ft. Lil B Quotable Lyrics:
I got a whole lot of money
Pop that pussy for me
My homie got that yopper
He'll bang it at a copper
Gangsta party, gangsta party, gangsta party!
Stove on my waist
Cook your ass up gourmet
All-black .44 ' do you want foreplay?
I'm going at your face like Oil of Olay
No champagne, but you know my flag rose
Swagger on steroids: Canseco, Jose
No Limit Records: We so 'bout it 'bout it
I'm higher than a bitch
Feel like a climbed a fucking mountain
Illest nigga you know, my accountants still counting
Shots hit him a minute ago
But his body's still bouncing…
You can listen or download the free mp3 below.
If you like this content, kindly share to your friends with the following share options below:
---
Related Posts
---
No one has commented yet. Be the first!