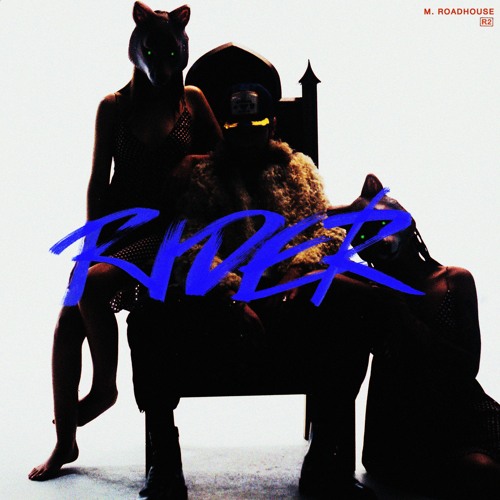 Canadian singer and songwriter, Allan Rayman has put out a wonderful musical track which he titled "Rider".
Allan Rayman is a singer-songwriter who based in Toronto, Ontario, Canada. He is signed to Communion Music Label and has since his debut, released four albums namely: Hotel Allan, Roadhouse 01, Harry Hard-on, and Christian, as well as two EPs, Courtney and Verona's Mixtape.
The wintry music video features Rayman embarking on a dizzying mental odyssey through a snow-covered bush, as he sees flashes of what could be his future if he allow his darkest sides to take over his life. With a sense of impending doom, the melancholic song hints at the sinister path Allan will take unless he regains control over himself as he sees visions of his life from beginning to end.
Allan Rayman – Rider Quotable Lyrics:
She love my story
Talkin' 'bout death and glory
Oh, this reminds my love is
Sick at home in her bed
She been through it all and nothing
Stories of the past, it's nothing
She been through it all and something
Still keepin' her worried
My baby's like nothin' else
My baby's like nothin' else
My baby life means somethin' more
Am I doin' right? Can I do more?
'Cause I been in the woods, I been hunting
I've been on the road [?] hunting
Song: Rider
Artist: Allan Rayman
Genre: Alternative/Indie
Duration: 2:46
Year: 2022
You can listen or download the free mp3 below.
If you like this content, kindly share to your friends with the following share options below:
---
---
No one has commented yet. Be the first!