Foreign
Songs
Chris Brown & Ella Mai – Sex Memories Mp3
Free Music download [Chris Brown Ft. Ella Mai – Sex Memories]
---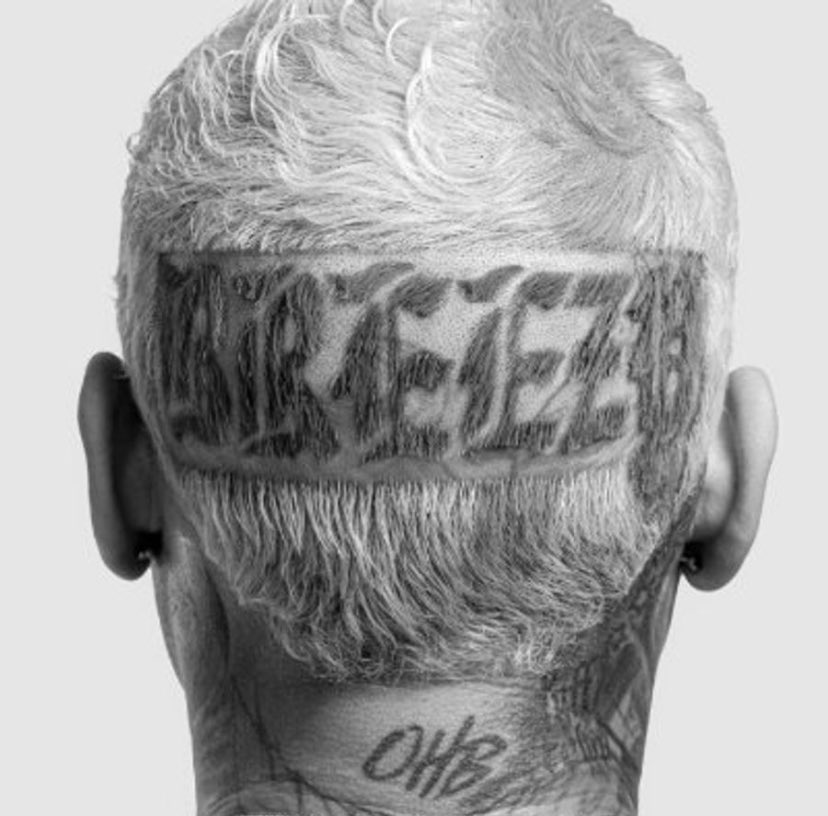 Star American singer, songwriter, dancer, and actor, Chris Brown has just returned to the music scene with a brand-new super amazing single titled "Sex Memories" featuring Ella Mai.
About artist (Chris Brown):
Chris Brown – real name – Christopher Maurice Brown is an American singer, composer and dancer. Brown is among the most popular R&B artists of his generation, according to Billboard, and is frequently referred to as the "King of R&B" by many of his peers.
Chris Brown debuted in 2005 as a squeaky-clean pop-R&B performer with "Run It!," the first debut single by a major artist to top the Billboard Hot 100 in more than a decade. Chris Brown was immediately compared to a young Michael Jackson and Usher. With Chris Brown (2005) and Exclusive (2007), two multi-platinum albums that yielded five more Top Ten singles, including "Kiss Kiss" and "Forever," Brown quickly rose to become one of the largest active pop stars. He contributed to the total as a featured artist or duet partner on hits like the ballad "No Air," which he performed with Jordin Sparks.
About song (Sex Memories):
The latest hit, Sex Memories, is the 9th track on Chris' tenth studio album, Breezy.
Chris and Ella sing to their partners about needing private time in the R&B song "Sex Memories." In the song, Ella makes references to four of Chris' older songs: the unreleased "You" from 2006, "Take You Down" from November 2007, "Make a Movie" from August 2010, and "Another Round" from October 2011.
Breezy features a lot of important artists including: Lil Baby, Davido, Lil Durk, Jack Harlow, Fivio Foreign, Anderson .Paak, Tory Lanez, Capella Grey, Ella Mai and many others.
The new song will be officially released on streaming platforms including YouTube on July 24, 2022. You can go get your hands on them with the download link below.
Finally, the brilliant song was produced by The Audibles.
Chris Brown Ft. Ella Mai – Sex Memories Lyrics Snippet:
[Chorus: Chris Brown, Ella Mai]
I wanna make sex memories (I wanna)
'Cause we made the best memories (Oh, memories)
When you look at the bed, you think of me (I think of you, I think of you, ah yeah)
It's hard for you to forget me when I leave (I wanna)
I wanna make sex memories (I wanna, I wanna)
'Cause we made the best memories (We made the best, girl, we made…
Song: Sex Memories
Artist: Chris Brown & Ella Mai
Genre: R&B
Duration: 3:31
Year: 2022
You can listen or download the free mp3 below.
If you like this content, kindly share to your friends with the following share options below:
---
Related Posts
---
No one has commented yet. Be the first!