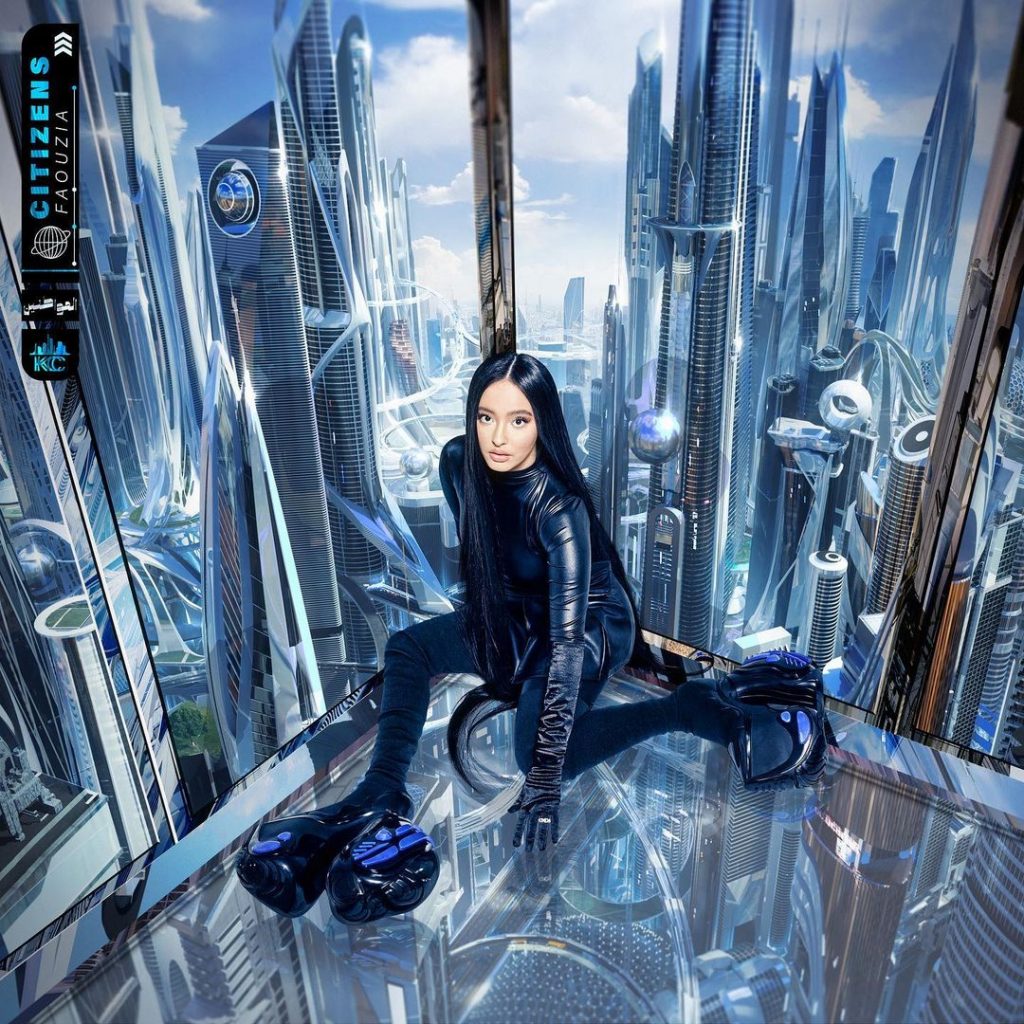 Talented Moroccan-Canadian singer, songwriter and YouTuber, Faouzia has just returned to the Industry with another super amazing single she titled "HABIBI (MY LOVE)".
About artist (Faouzia):
Faouzia Ouihya, called simply as Faouzia, is a well known Moroccan-Canadian music artist and performer. She learned to play and use a lot of musical tools and instruments when she relocated to Canada with her family leaving her city of birth, Morocco. She began making video on YouTube and composing songs which attracted a lot of viewers and subscribers for. She from there grew to become a popular musician. Some of her popular songs include: Tears of Gold, Minefields, Born Without a Heart, and many others.
About song (HABIBI MY LOVE):
The new song will be officially released alongside its accompanying lyrics video on all streaming platforms including YouTube on October 7, 2022. You can go get your hands on them with the download link below.
Finally, the brilliant song was crafted in the studio by Ryan McMahon.
Faouzia – HABIBI (MY LOVE) Quotable Lyrics
[Chorus]
Ya habibi
All the diamonds in the world couldn't faze me
They don't shine as bright as you
All I want, all I want is you
Ya habibi
All the riches and the pearls don't amaze me
Couldn't buy me a love like you
All I want, all I want is you
Song: HABIBI (MY LOVE)
Artist: Faouzia
Genre: Pop
Duration: 2:29
Year: 2022
You can listen or download the free mp3 below.
If you like this content, kindly share to your friends with the following share options below:
---
Related Posts
---
No one has commented yet. Be the first!