Songs
Fave – Kilotufe
Free Music download
---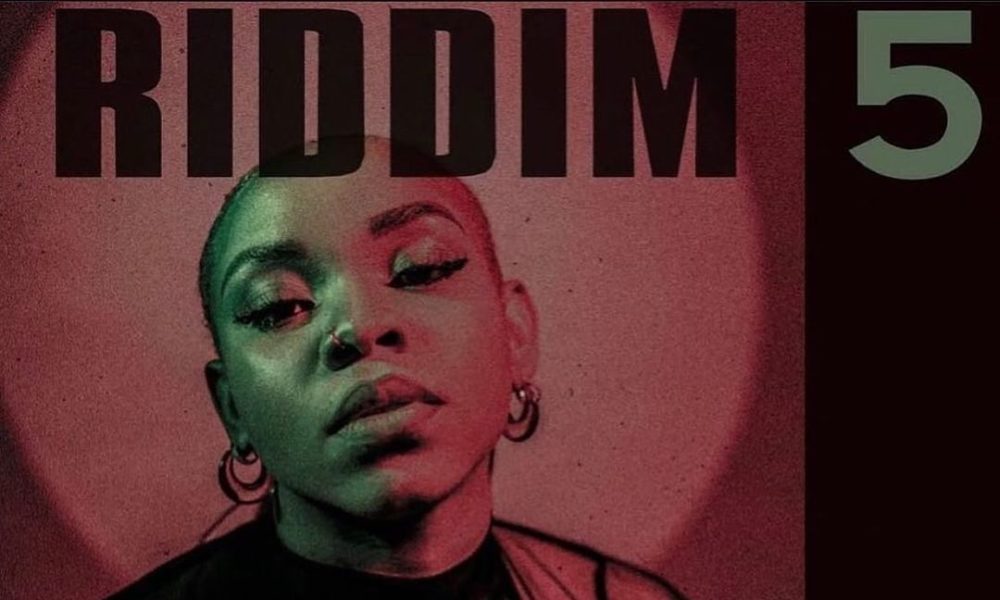 Talented Nigerian songbird, Fave has hit the streets again with a brilliantly made music art titled "Kilotufe".
Kilotufe is the No. 1 song in her recently released music EP labeled Riddim 5, which comprises of 5 soundtracks including Kilotufe.
It's been nearly one year since Fave released her hit single "Beautifully." Fans have been waiting for the singer to return to the scene, and now she has done just that with her newly released music EP.
Fave – Kilotufe Quotable Lyrics:
WILL BE OUT SOON!
You can listen or download the free mp3 below.
If you like this content, kindly share to your friends with the following share options below:
---
Related Posts
---
No one has commented yet. Be the first!