Songs
Future – I'm Dat N**** (I'm That Nigga) Mp3
Free Music download [Future - I'm Dat N**** (Nigga)]
---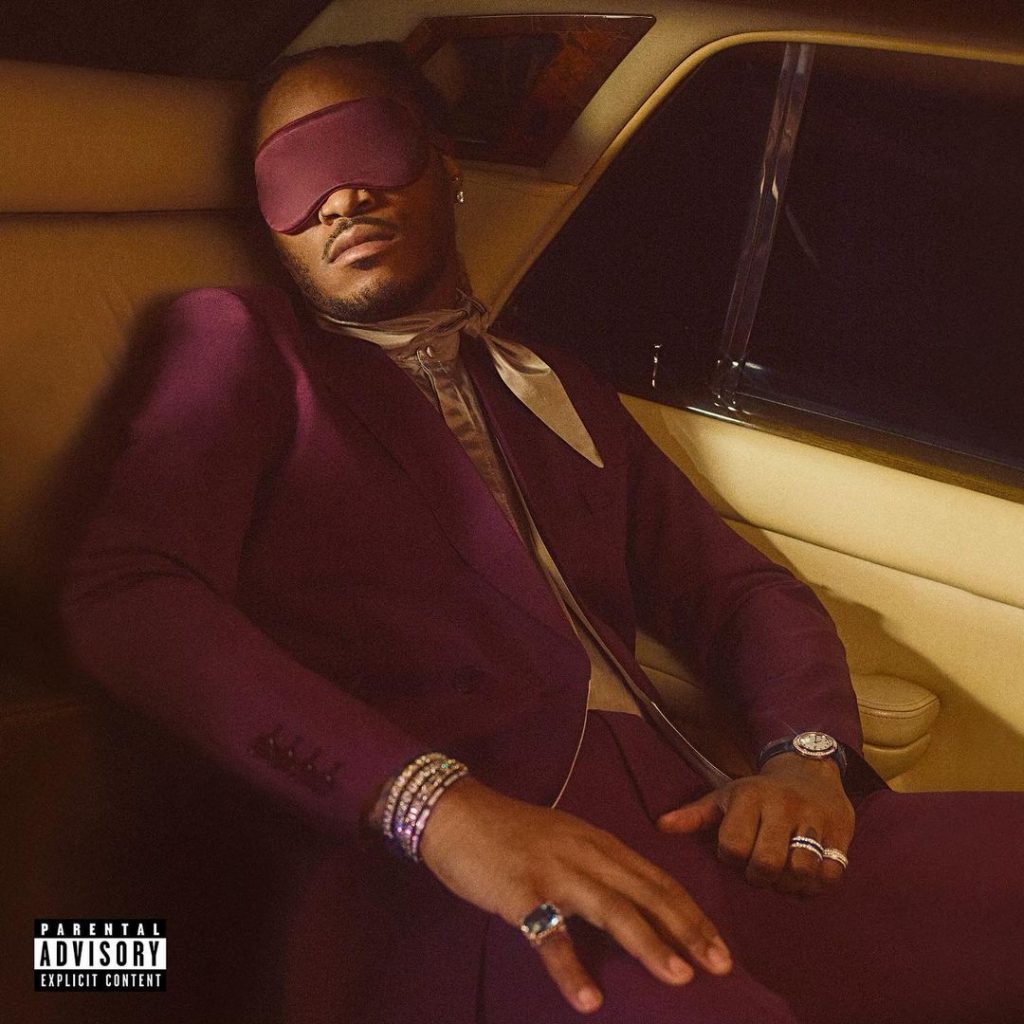 Top American rapper and singer, Future has returned to the music scene with a new super-amazing hit single he titled "I'm Dat N**** (Nigga)".
Future – real name – Nayvadius DeMun Wilburn, is a brilliant American rapper well known for his mumble influenced unique vocal range and prolific output, Future is well believed to be the pioneer of the new trend of using of melodies and vocal effects in modern rap music. He is well known for his singles: Mask Off, Life Is Good, Bum Bum Tam Tam, and lots more.
The latest arrival is a song taken from Wilburn's latest studio album, I Never Liked You which houses a total of sixteen soundtracks with guest features from big rappers and singes like: Kodak Black, EST Gee, Tems, Drake, Gunna, Kanye West and Young Thug. The track, I'm Dat N**** (Nigga) is the 2nd single in the album track list.
The new song will officially drop on all streaming platforms on Friday 29th of April 2022. You can go get your hands on them with the download link below.
Finally, the hit was crafted in the studio by Slowburnz, DY Krazy & Southside.

Future – I'm Dat N**** (Nigga) Quotable Lyrics (From snippet)
[Intro]
Oh-oh, no
It's that new Freebandz
'Lluminati, know what I'm sayin'?
Oh-oh, no
[Verse]
I play for the legacy, have more stripes than a referee
Trap in swag, huh
Go back to the basics
Connect with the Zoes then we clique out in New York
[…]
Get a nigga smoked 'bout it like a bomboclaat
Drug dealers and scammers were never on my side (On my side)
They be right there with me
Shooters right there with me
Told the waitress, "I don't drink liquor, I drink lean," yeah
Song: I'm Dat N****
Artist: Future
Genre: Hip Hop
Duration: 4:34
Year: 2022
You can listen or download the free mp3 below.
DOWNLOAD MP3 (copyright protected)
If you like this content, kindly share to your friends with the following share options below:
---
Related Posts
---
No one has commented yet. Be the first!