Songs
Khalid – Last Call | Mp3
Free Music download [Khalid - Last Call]
---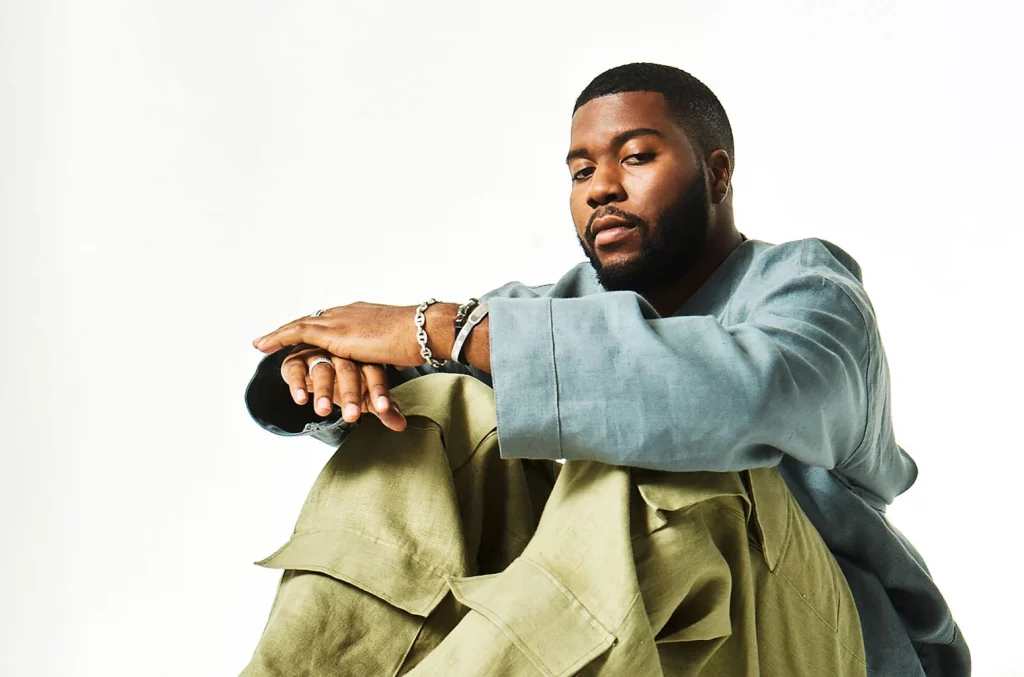 American singer and songwriter, Khalid has returned to the music scene after a long break with a super amazing single he captioned "Last Call"
Khalid Donnel Robinson is a popular American singer and songwriter who is signed to Right Hand Music Group and RCA Records. He rose to fame after the release of his debut studio album, American Teen. He is well known for his singles: Young Dumb & Broke, Better, Lovely and so much more. He has been a brilliant and consistent musician but he took a long break before this return.
The new amazing song is promised to be released Tomorrow 3rd of March 2022. The American singer announced the incoming song on his Twitter handle just moments ago saying:
Khalid – Last Call Quotable Lyrics
Search for what will set you free
It's not 2017 anymore
So you trust in a guy like me
To give you everything in store
We'll be riding 'round drop-top when it gets hot
Doing donuts in an empty lot like, "Whoa"
I'll give you the finer things
Suddenly, there's nothing worth comparing to your soul
Where do we go?
Where do we stand?
In between a quick romance
Something that will last long
Where do we go?
Will you take my hand?
Meet me for a final dance
Something like a last call
If this is worth it, I'm guessing
That we'll both find out in the end
You show me purpose and give me a presence
That I've never met
In this world full of hatred
Somehow, I feel your innocence
I'll be patient, impatient
I'll be patient, impatient
Song: Last Call
Artist: Khalid
Genre: R&B
Duration: 4:40
Year: 2022
You can listen or download the free mp3 below.
If you like this content, kindly share to your friends with the following share options below:
---
Related Posts
---
No one has commented yet. Be the first!