Songs
Omah Lay – Attention Ft. Justin Bieber | Mp3
Free Music download [Omah Lay - Attention Ft. Justin Bieber]
---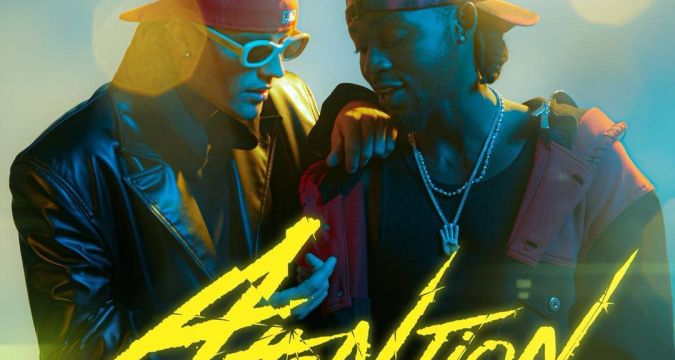 Talented Nigerian singer, songwriter and producer, Omah Lay has joined forces with Canadian Star, Justin Bieber to deliver a wonderful sound they captioned "Attention "
Stanley Omah Didia, also known by his studio name as Omah Lay, is a Nigerian music artist and producer who gained popular recognition duuring the first half of 2020 after his self-produced single "Bad Influence" went viral on social media. He won the Next Rated award at the 2020 Headies Awards. He has since then been making hit sound like: Understand, Godly, Forever and so much more.
The brilliant artist Omah teased the song today, Tuesday on his Instagram page:
However, the new song is promised to drop on Friday 4th of March 2022. Let's wait till then.
Omah Lay – Attention Ft. Justin Bieber Quotable Lyrics
Lately I've been losing my mind
Certain things I can't find
In the Middle of the night
I'm still up I'm still trying to decide
Should I drink up
Smoke up
I need some
freedom
Freedom ah!
In my life
Should I drink up
Smoke up
I need some
freedom
Freedom
SEE FULL LYRICS HERE
Song: Attention
Artist: Omah Lay & Justin Bieber
Genre: Afro pop
Duration: 3:01
Year: 2022
You can listen or download the free mp3 below.
If you like this content, kindly share to your friends with the following share options below:
---
Related Posts
---
No one has commented yet. Be the first!