Songs
Papichulo – Papi Ft. Teni | Mp3
Free Music download [PAPICHULO – PAPI FT. TENI]
---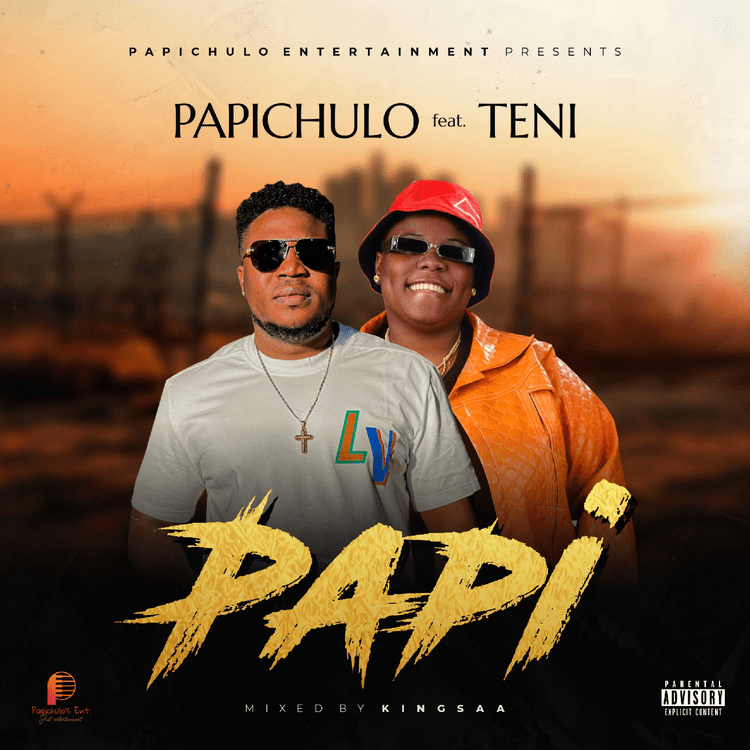 Street song maker, Papichulo has joined efforts with brilliant Nigerian singer, songwriter and entertainer, Teni to release an amazing tune they titled "Papi".
The new song marks the first single by Papichulo for the year 2022. It's a good idea collaborating with award-wining Nigerian songbird, Teni on this one.
The song features a very cool amanpiano dance beat while Papichulo adds her rugged voice over the line, boasting that she can't be caught by the police; "You know say eke no fit catch me…"
Song: Papi
Artist: Papichulo Ft. Teni
Genre: Amanpiano
Duration: 3:24
Year: 2022
You can listen or download the free mp3 below.
If you like this content, kindly share to your friends with the following share options below:
---
Related Posts
---
No one has commented yet. Be the first!