Songs
Fredo Bang – Last One Left ft Roddy Ricch | Mp3
Free Music download [Fredo Bang – Last One Left ft Roddy Ricch]
---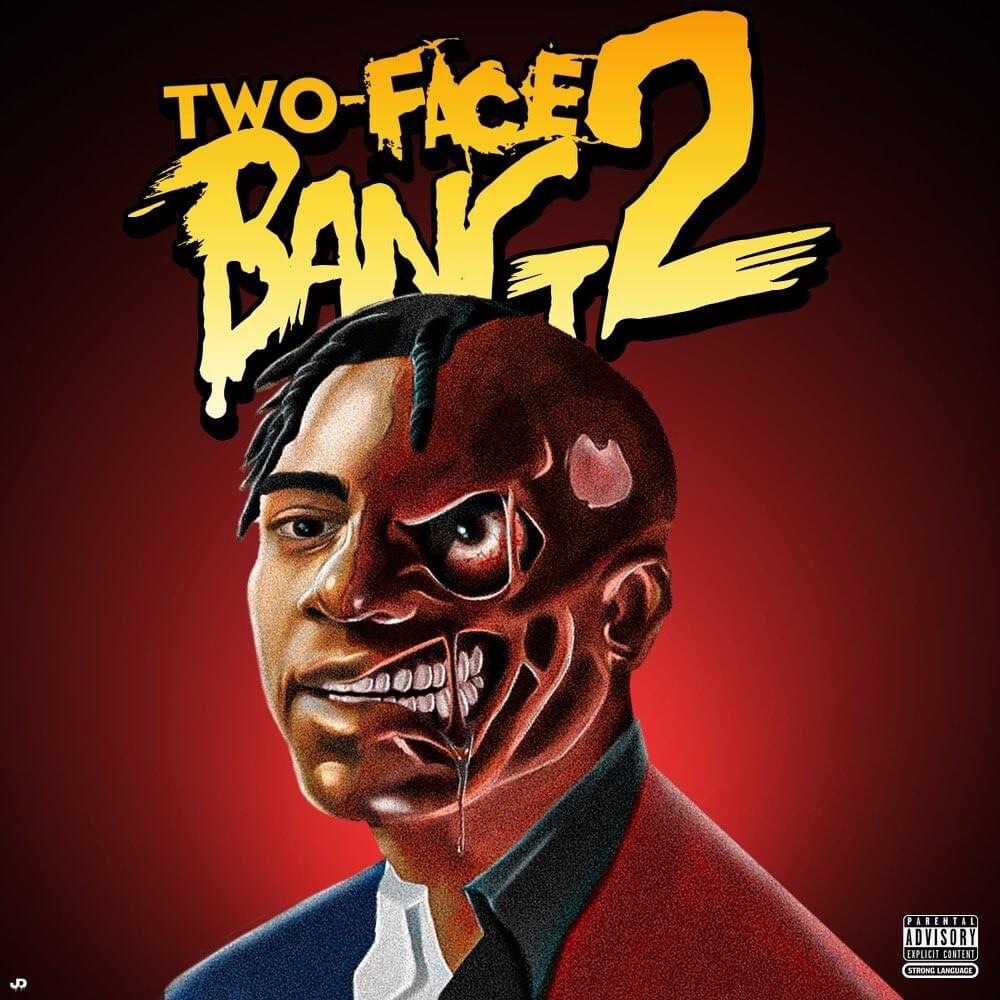 Talented American rapper and songwriter, Fredo Bang has returned to the music scene with another super exclusive hit single titled "Last One Left" featuring another top American rapper, Roddy Ricch.
Fredrick Dewon Thomas Givens II, – nickname – Fredo Bang, is an American musician from the city of Baton Rouge, Louisiana who first gained a popular recognition after he released his tracks "Oouuh" and "Top". The rapper in April 2020, released his debut studio album, Most Hated, through Se Lavi Productions and Def Jam Recordings. He has been a consistent rapper and a fast growing artist with lots of followers and fans.
The latest delivery is taken off from Dewon's recent studio project, "Two-Face Bang 2″ (2022) which is a project of nineteen (19) exclusive sounds. Last One Left is the 3rd song from the album tracklist. The track together with the rest of the album content is set to arrive on Friday 15th 2022.
The collaboration marks the first between the two Americans. The song was initially titled "Real One" but now has taken another name, reasons best know to the owners of the record.
From the latest mixtape, so many singles has already been released as the album teaser by Fredo, they include, No Love featuring Sleepy Hallow, Get Back, Federal Raid, etc. On this one, the rapper joins head with another amazing musician to deliver a super hit.
The new song is set to drop on all streaming platforms including YouTube on Friday 15th of April 2022. You can go get your hands on them with the download link below.
Finally the tune was crafted in the studio by DJ Chose & Hardbody B-Eazy.
Fredo Bang – Last One Left ft Roddy Ricch Quotable Lyrics
[Intro: Fredo Bang]
Real one
How many times I got to prove myself?
Every promise that I told, I kept
I'm one of the last ones left
[Verse 1: Fredo Bang]
I wrote this shit behind a wall
Everybody with it until they charged for the call
Everybody with it until they dawg take a loss
'Til that lawyer money low and your mama put up the house
Yeah, these diamonds came from struggle, that's just how it came
When I'm in jail the only time I hear them scream my name
If you down for me, then I should never have to pick your brain
'Cause when I'm free I don't be feelin' we locked in the same
If you don't do enough then they gon' complain
I gave you the world, you want a diamond ring
Real nigga ridin' for you but you chose the lame
You must ain't never had a-
[Chorus: Fredo Bang & Roddy Ricch]
Real one
How many times I got to prove myself?
Every promise that I told, I kept
I'm one of the last ones left
Real one
I opened some doors for some niggas that changed (Yeah, yeah)
I gave it to God, I could've splattered they brains
I'm one of the last ones left (It's Ricch)
Song: Last One Left
Artist: Fredo Bang & Roddy Ricch
Genre: Hip Hop
Duration: 3:37
Year: 2022
You can listen or download the free mp3 below.
If you like this content, kindly share to your friends with the following share options below:
---
Related Posts
---
No one has commented yet. Be the first!