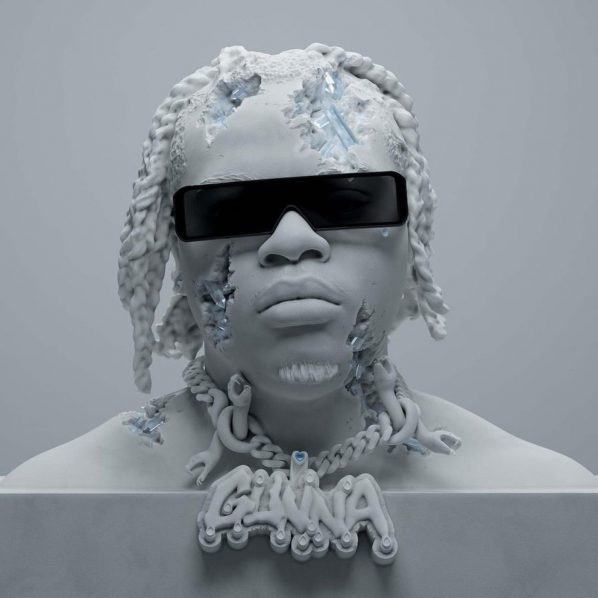 Talented American rap Star, Gunna has joined forces with Lil Baby to hit the industry with another impressive track titled "25k Jacket".
This collaboration, 25k Jacket between the two artist among many others is a successful one and has yielded results.
The song is however, produced by Wheezy & Dean and is part of his latest studio project, DS4EVER (a 19-tracked album of 55 minutes total playtime) which was released on Friday 07 Jan. 2022.
Quotable Lyrics:
[Chorus: Lil Baby]
Twenty-five thousand for a jacket, wear it once
Niggas acting like they getting active, no they don't
She ain't tryna live and get it cracking, go head on
Fast car cutting up in traffic, got one of those
We ain't nothing like these other rappers, weirdo
You been tryna save her, she get active, hero
Me and Gunna going back to back, here it go
You can listen or download the free mp3 below.
If you like this content, kindly share to your friends with the following share options below:
---
Related Posts
---
No one has commented yet. Be the first!