Songs
Gunna – How You Did That Ft. Kodak Black
Free Music download [Gunna – How You Did That Ft. Kodak Black ]
---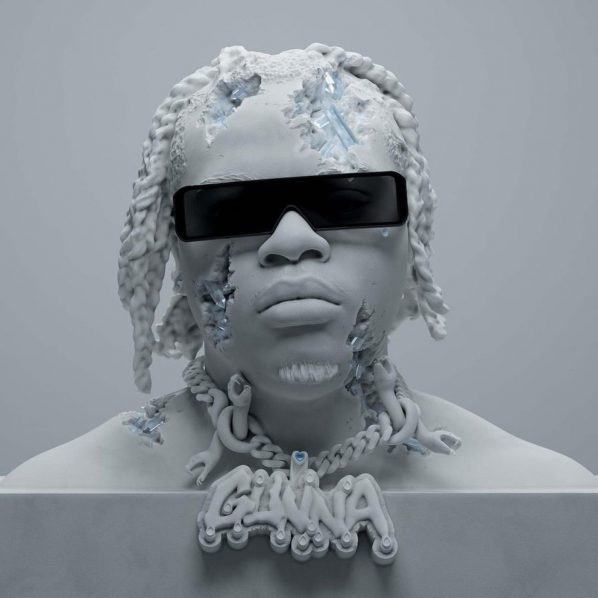 American Star rapper, Gunna has joined forces with Kodak Black to hit the industry with a wonderful track titled "How You Did That".
Sergio Giavanni Kitchens, known professionally as Gunna, is an American singer and rapper, best known for his uniqueness and consistency. On this track, he just rapped about the most common things in the rap industry such as guns, designer brands, women and jewelry.
Moreover, the song was produced by Baso, Turbo & Fano and is part of his latest studio project, DS4EVER (a 19-tracked album of 55 minutes total playtime) which was released on Friday 07 Jan. 2022.
Quotable Lyrics:
[Intro: Kodak Black]
(Playmakers)
Say Gunna Wunna
(Run that back, Turbo)
I'm gonna wanna fuck her too
[Chorus: Kodak Black & Gunna]
Shell catcher on a AR
How you did that?
Trackhawk lift up when you take off
How you did that?
You put switches all on your blickies
How you did that?
Your LV bag turned to a Learjet
How you did that?
I seen that duck turn to a Louis
How you did that…
You can listen or download the free mp3 below.
If you like this content, kindly share to your friends with the following share options below:
---
Related Posts
---
No one has commented yet. Be the first!