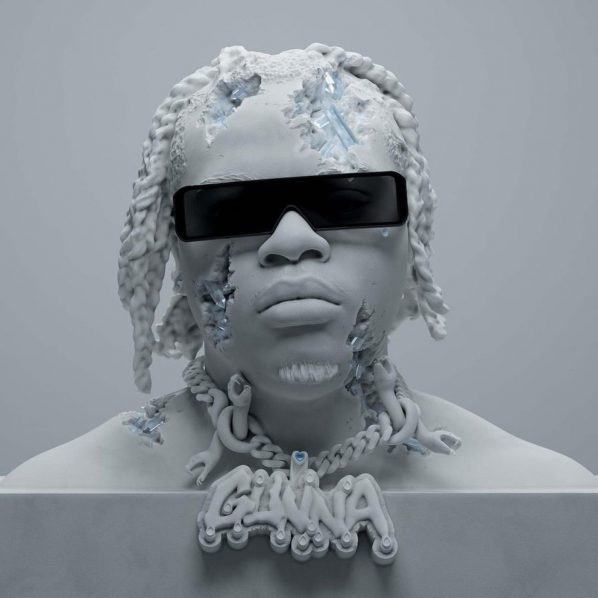 Brilliant American singer, Gunna has put out another impressive song on the music chart, the track is titled "POOCHIE GOWN" and available for fast download here.
Sergio Giavanni Kitchens, known professionally as Gunna, is an American singer and rapper, best known for his uniqueness and consistency in making hit songs. He is signed to the latter's record label YSL Records as well as 300 Entertainment and Atlantic Records.
Moreover, the song which was produced by Metro Boomin, Southside & Ritter is part of his latest studio project, DS4EVER (a 19-tracked album of 55 minutes total playtime) which was released on Friday 07 Jan. 2022.
Quotable Lyrics:
[Intro: Gunna & Young Thug]
(Southside on the track, yeah)
All facts, nigga, know what I'm sayin'?
No rap cap (Metro)
Yeah, yeah, yeah, yeah, yeah
[Chorus]
I got a bad bitch in my penthouse right now (Right now)
She got on a poochie gown, ready to get piped down (Piped down)
I stash nine hundred thou' in case I get a dark cloud (Cloud)
No way we goin' down, money stretch a thousand miles (Thousand miles)
[Verse 1]
Them bitches on the south (South)
I got ten carats on my finger, this shit cost a house (Bling)
My shorty say, "You too much for me," I'm like, "Baby, how?" (Baby, how?)
You can listen or download the free mp3 below.
If you like this content, kindly share to your friends with the following share options below:
---
Related Posts
---
No one has commented yet. Be the first!