Songs
Gunna – PUSHIN P Ft. Future & Young Thug
Free Music download [Gunna – PUSHIN P Ft. Future & Young Thug ]
---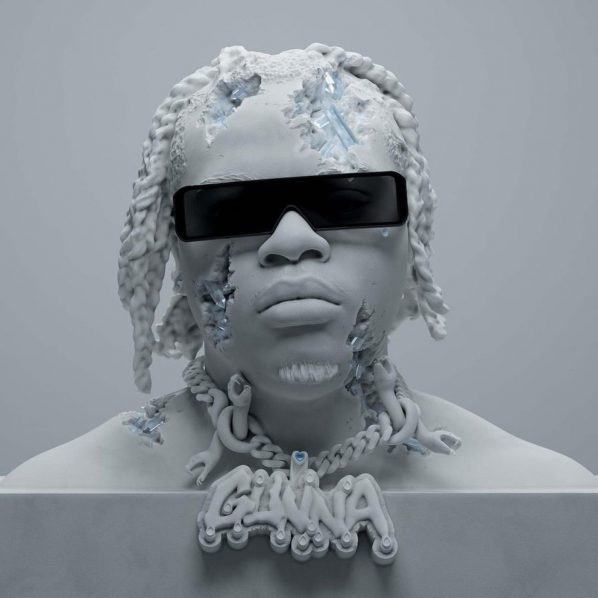 American Star rapper, Gunna has hit the music industry again with a wonderful song titled "PUSHIN P". The song was made in collaboration with Future and Young Thug.
Sergio Giavanni Kitchens, known professionally as Gunna, is an American rapper, best known for his uniqueness and consistency. He is signed to YSL Records as well as 300 Entertainment and Atlantic Records.
On Pushing P, he makes a hit track which features Young Thug and Future was first previewed by Gunna as an Instagram post on December 29, 2021.
However, the new song is part of his latest album, DS4EVER (a 19-tracked album of 55 minutes total playtime) which was released on Friday 07 Jan. 2022.
Quotable Lyrics:
[Intro: Gunna & Future]
(Wheezy outta here)
Pushin' P
Yeah, pushin' P, turn me up
Turn me up, P, uh-ah
[Verse 1: Gunna & Future]
Pointers in the Patek and my piece, I'm pushin' P
Copped new hammers for my P, we don't want no peace
Got a spot across the spot, just for Ps
Dropped the dot and then we plot, exotic Ps
She not a lesbian, for P, she turn Pesbian (Pushin' P, I'm pushin' P)
Off capital P, I rock these Presidents, count presidents (Pushin' P)
Portuguese on her knees, my bandana P
She let me squeeze, then she leavе 'cause she keep the P
Privatе suite, private seat, bitch, I'm pushin' P
Purple pint, pussy pink, bitch, I'm pushin' P
Song: PUSHIN P
Artist: Gunna, Future & Young Thug
Genre: Hip Hop
Duration: 2:16
Year: 2022
You can listen or download the free mp3 below.
If you like this content, kindly share to your friends with the following share options below:
---
Related Posts
---
No one has commented yet. Be the first!