Songs
Videos
Karlae – Blind Ft. Lil Yachty | Mp3
Free Music download [Karlae – Blind Ft. Lil Yachty]
---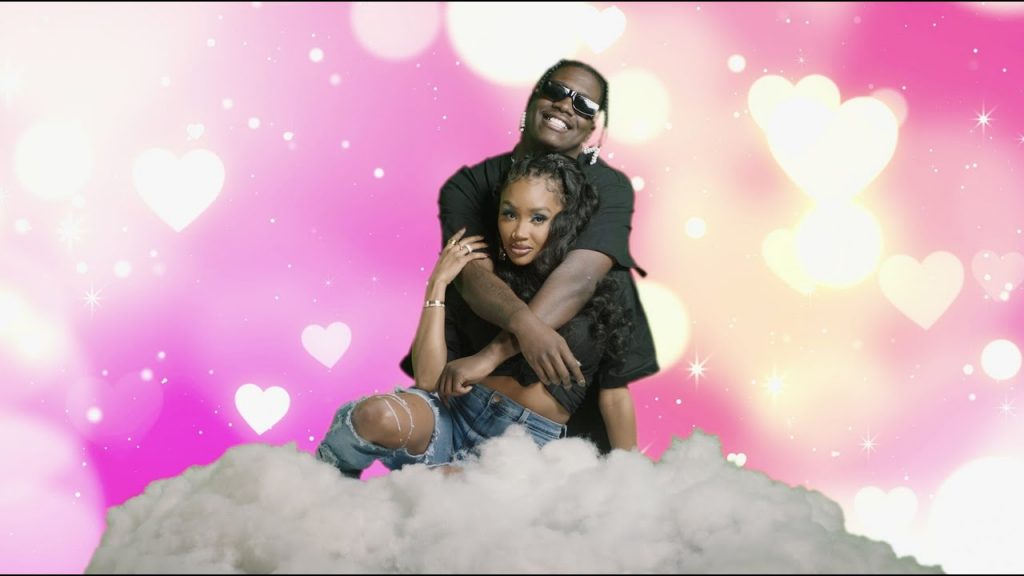 Young promising female vocalist, Karlae has joined forces together with poplar American rapper, Lil Yachty to deliver a very wonderful soundtrack to the streets titled "Blind".
Karlae is a young upcoming female artist with about 1.2 million followers on Instagram. Her most popular singles include "Solid, Ski", (both released in 2021) "Chanel" (released back in 2018), and so many more.
The new song flows in a cool tune as Karlae voices in her unique beautiful voice in the intro and chorus while the big rapper, Lil Yachty comes in through the rap verse. According to the singer, "'Blind' is for the ones that have fallen but can still get up," she said in a press release. "It's to let some people know, 'Yeah, I fell for you but that doesn't mean I can't still get up on my own.'"
Karlae – Blind Ft. Lil Yachty Quotable Lyrics
[Chorus: Karlae]
I can't really focus, love got me blind
You got my heart open, tryna make you mine
I'm just tryna figure you out
Ain't nobody boy, it's only you now
I can't really focus, your love's got me blind
[Verse 1: Karlae]
Focus, focus, I've been doing that lately
I've been thumbin' through them hundreds, can't a lil' bitch play me
Bossed up and got my own, spent my time on you
I'm independent, run it up, don't do IOUs
I keep it cute and I ain't choosy so he fuck with me the long way
Freak for him only but outside I'm still a lady
Stupid if he lose me 'cause he know my lovin' grade A
Stays cute, body tight, all my bills paid, paid
So who you loving? Better choose right
Be sure you happy wit' your choice, it's a long lifе without me
This type of love, I always drеamed about it
Don't let them bitches gas you up 'cause you can't live without it
Song: Blind
Artist: Karlae Ft. Lil Yachty
Genre: Hip Hop
Duration: 2:21
Year: 2022
You can listen or download the free mp3 below.
If you like this content, kindly share to your friends with the following share options below:
---
Related Posts
---
No one has commented yet. Be the first!