Songs
Lil Wayne – Tunechi's Back
Free Music download [Lil Wayne – Tunechi's Back]
---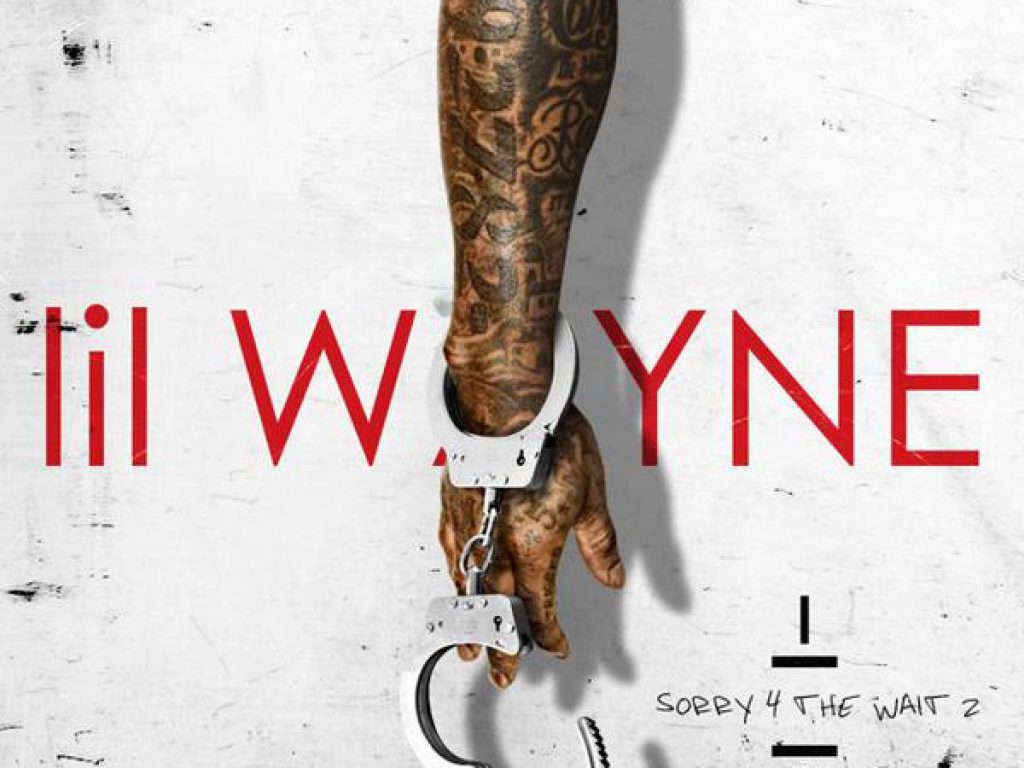 American rap superstar, Lil Wayne has returned to the hood again with a wonderful music track titled "Tunechi's Back" and it's available here for fast download.
The song, Tunechi's Back is taken from Sorry 4 the Wait, a mixtape by brilliant rapper Lil Wayne, named in attempt to apologize to fans for the continued delay of his ninth Project , Tha Carter IV. The song which was originally released in the year 2011 has now been placed in so many music streaming platforms like Spotify, Apple music, etc.
Lil Wayne – Tunechi's Back Quotable Lyrics:
Man, f-ck these niggas
Tunechi's back, Tunechi's back
Thats all these bitches screaming that Tunechi's back
All eyes on me
Nigga pict' how I'm rollin'
Strapped up with that mac
Masked up like a goalie
Mad my bitch on that coke
She snorted 4 on the bed
Now the bitch on me
She selling p-ssy and pay me
They sayin' Tunechi's back, Tunchi's back
And I bought them twins with me, nigga, click and clack
Lets go
You can listen or download the free mp3 below.
If you like this content, kindly share to your friends with the following share options below:
---
Related Posts
---
No one has commented yet. Be the first!