Songs
Videos
Nessa Barrett – Dying On The Inside | Mp3
Free Music download [Nessa Barrett – dying on the inside]
---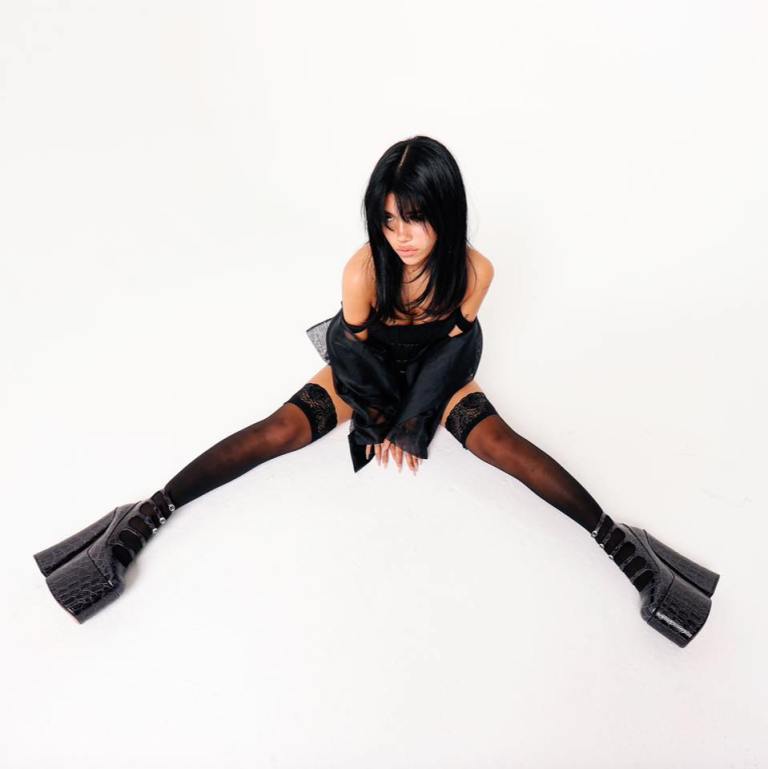 Talented American singer and songwriter, Nessa Barrett has just returned to the music scene with another amazing single she titled "Dying On The Inside".
Nessa Barrett – full name – Janesa Jaida Barrett, is a brilliant American music artist who rose to fame on the popular video sharing app TikTok in 2019. She began her music career in mid-2020 with the release of her debut single "Pain" which was a successful one. The making efforts to become mainstream musician and she might get just anytime soon.
The new song "Dying On The Inside" is placed high in the heart of the young artist. Through vulnerable lyrics as the one on this song, Nessa tries to give her fans the feeling that they are not alone. While the singer was still crafting her studio project, she experienced an eating disorder. This song motivated her to seek help, and she is now sharing that intimate encounters with her fans and the world. On the new song, she wrote out her deepest emotions, making it her most personal work to date. Go update your playlist with the new brilliance.
Nessa Barrett – Dying On The Inside Quotable Lyrics
[Verse 1]
You should take it as a compliment
If I were you, I would be more confident
You're lucky that you're pretty
Why are you obsessed with your appearance?
I don't wanna hear it, you're fine
[Pre-Chorus]
It's been my best-kept secret for a while now
No one ever sees it, but it's all around
It's the dinner conversation no one talks about
Don't know how much longer I can keep this down
[Chorus]
Beauty is a knife
I've been holding by the blade
Swallowing my pride so I won't eat anything
It's all a lie, honestly, it's eating me alive
They're all like
Did you change your hair?
Did you lose a little weight?
You should keep it up 'cause it really looks great
I hate that I always look my best
When I'm dying on the inside
When I'm dying on the inside
Song: Dying On The Inside
Artist: Nessa Barrett
Genre: Pop
Duration: 3:24
Year: 2022
You can listen or download the free mp3 below.
If you like this content, kindly share to your friends with the following share options below:
---
Related Posts
---
No one has commented yet. Be the first!