Songs
Roddy Ricch – Thailand
Download Roddy Ricch – Thailand
---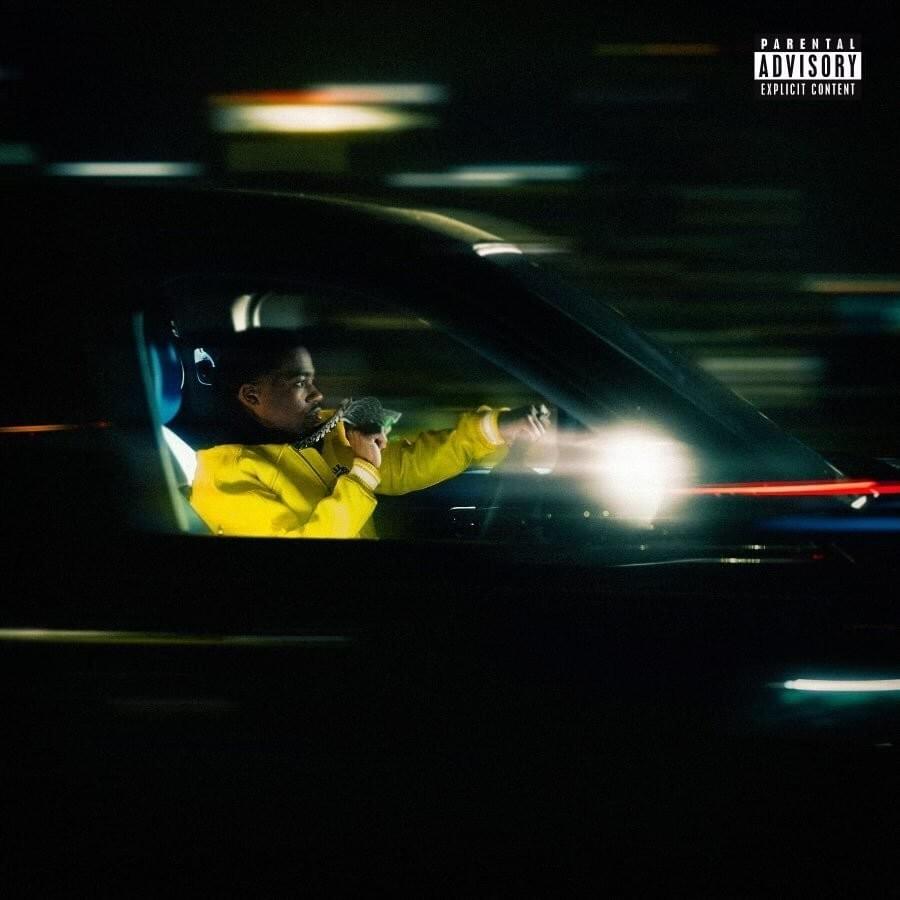 Talented American hip-hop Superstar, Roddy Ricch has just released a highly impressive song he titled "Thailand". The song which was released few days ago is already on it's way to conquer the streets.
Rodrick Wayne Moore Jr., also known by his stage name as Roddy Ricch, is a popular American singer, songwriter and rapper who rose to fame after releasing his single "Die Young", which peaked at number 98 on the Billboard Hot 100.
Moreover, this new song by Ricch was officially released on December 17, 2021 as part of his latest studio album labeled "LIVE LIFE FAST" and also was produced by Southside.
Quotable Lyrics:
[Chorus]
Flew my bitch out from Thailand, she do the most
My niggas hot like some Cayenne, sittin' in your throat
They spend a quarter million in the private, just for the show
Shawty gon' call a nigga "Your highness," 'cause we fuck on the low
And I get about twelve for a key
If a nigga playin' chess, I'm king
My niggas ridin' with Berettas, fuck a sting
You know I'm poppin' every lil' ting
Got a lot of D, got a lot of hundreds
Go to buy the bitch with a lot of money
You can listen or download the free mp3 below.
If you like this content, kindly share to your friends with the following share options below:
---
Related Posts
---
No one has commented yet. Be the first!