Songs
Rick Ross – Not For Nothing Ft. Anderson .Paak | Mp3
Free Music download [Rick Ross – Not For Nothing Ft. Anderson .Paak]
---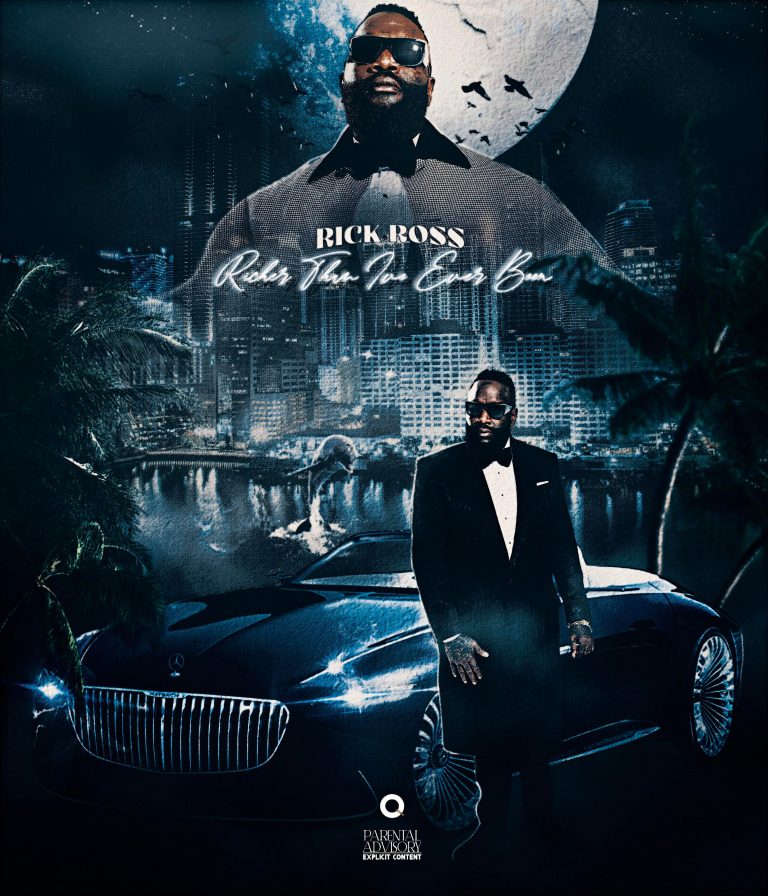 American biggest boss, businessman, rapper and record maker, Rick Ross has joined forces with Anderson .Paak to deliver a highly impressive jam titled "Not For Nothing".
The new song, Not For Nothing is now part of his previously released album (Deluxe version). Rick Ross had released his latest album Richer Than I Ever Been last month which contains 12 tracks but it didn't perform well on the charts and got a mixed reaction from fans.
However, the rapper is determined to give the album a boost by dropping a Deluxe version of it by adding three new songs to the original song list and this has proven to be a great idea by the big artist.
Rick Ross – Not For Nothing Ft. Anderson .Paak Quotable Lyrics
Maybach music
Another Maybach experience
Not for nothing, not for no reason (huh)
Gotta be something keeps my heart beating
Show no weakness, not for no reason (Big P, young [?])
Something's got me believing (yo)
I can be the man someday (I can be the one)
I can hold your hand in a public place (take you to the [?])
I can get your bag, briefcase
But what's the use of that?
All you want is time with a nigga
And that's not something I can deliver
And you just keep reminding a nigga
But, for some reason, I can't remember
Song: Not For Nothing
Artist: Rick Ross FT. Anderson .Paak
Genre: Hip Hop
Duration: 3:58
Year: 2022
You can listen or download the free mp3 below.
If you like this content, kindly share to your friends with the following share options below:
---
Related Posts
---
No one has commented yet. Be the first!