Songs
Gunna – Alotta Cake
Free Music download [Gunna – Alotta Cake]
---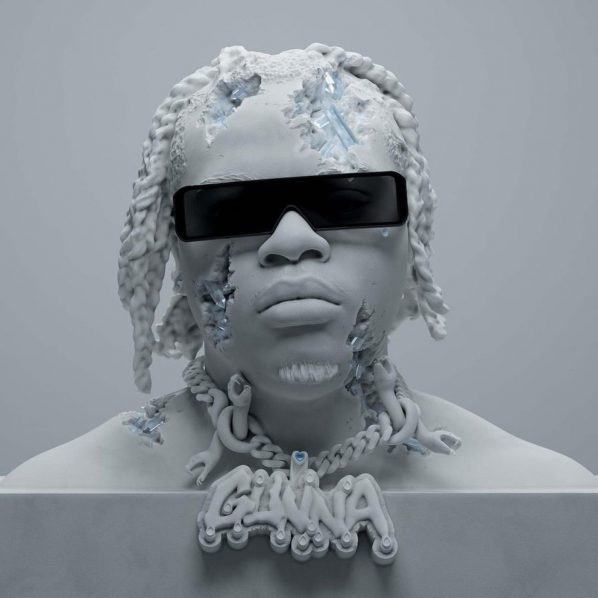 American Star rapper, Gunna has hit the music industry again with a wonderful track titled "Alotta Cake".
Sergio Giavanni Kitchens, known professionally as Gunna, is an American singer and rapper, best known for his uniqueness and consistency. He is signed to the latter's record label YSL Records as well as 300 Entertainment and Atlantic Records.
Moreover, the new song is part of his latest studio project, DS4EVER (a 19-tracked album of 55 minutes total playtime) which was released on Friday 07 Jan. 2022.
Quotable Lyrics:
[Chorus]
Lotta cake, fornicate (Yeah)
What is this? Vertebrae (What is this?)
Diamond lens (Yeah), Cartier (Yeah)
Pockets fat, overweight (Yeah)
Cannabis, meditate (Cannabis)
Overseas, outta state (Yeah)
Lotta speed, no brakes (Skkrt)
Lawyer fee, beat the case (Beat the case)
[Post-Chorus]
Been poppin' shit, let the clan through (Yeah)
Panoramic, my Benz got a glass roof (Yeah)
We pull up with them sticks like they bamboo (Yeah)
Yeah, I put my mans on, what your mans do? (Yeah)
'Boutta load up, we hеaded to Cancún (Yeah)
Let your ho gеt the nut, she a cashew (Yeah)
No mechanic but I got a lot of tools (Yeah)
When you come from that zoo, you know how to move (Yeah)
You can listen or download the free mp3 below.
If you like this content, kindly share to your friends with the following share options below:
---
Related Posts
---
No one has commented yet. Be the first!