Songs
Roddy Ricch – Moved To Miami Ft. Lil Baby
Free Music download [Roddy Ricch – Moved To Miami Ft. Lil Baby]
---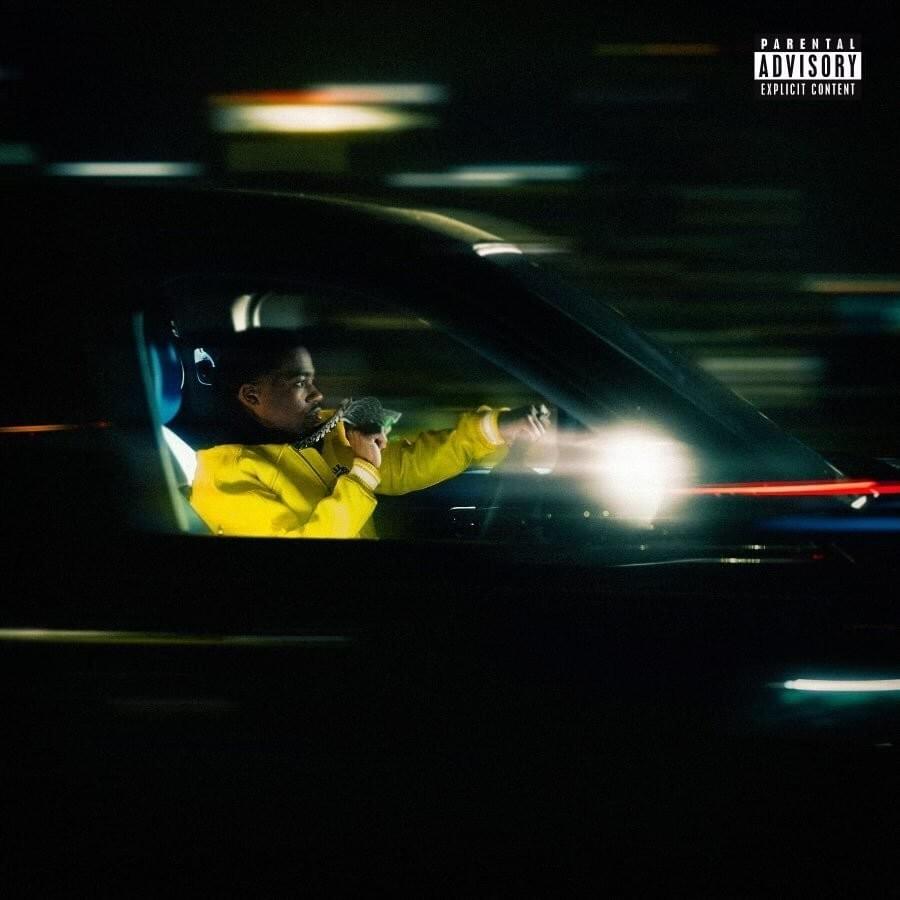 Brilliant American hip-hop Superstar, Roddy Ricch has collaborated with Lil Baby to deliver a wonderful hit track titled "Moved To Miami". And the song is already taking over the streets.
However, the new song "Moved To Miami" is the second official team-up between the two young stars, Roddy Ricch and Lil Baby. In the early part of the year 2021, they both featured on DJ Khaled's masterpiece, "BODY IN MOTION," alongside Bryson Tiller.
Furthermore, the new song was officially released on December 17, 2021 as part of his latest album labeled "LIVE LIFE FAST".
Quotable Lyrics:
[Verse 1: Roddy Ricch]
I can't fuck on these ratchet-ass bitches, she 'bout to fuck the whole hood
I been stackin' these hundreds inside the safe, so all my niggas know I'm good
Rеal street nigga, keep it all in the TEC
Got the shooters on thе side with bazookas in the back
Got a whole Amiri jean collection
And I ain't choosin' shit, this shit was destiny
Bitch, I cooked the water without the recipe
And the feds and the cops ain't got no heart
How they gon' take my lil' cousin upstate? He was whippin' to give all his children a start
Playin' with that water, gotta be a shark
Swimmin' with the fishes, duckin' from the narcs
Thirteen, posted middle of the park
If you see an opp, gotta let it spark
You can listen or download the free mp3 below.
If you like this content, kindly share to your friends with the following share options below:
---
Related Posts
---
No one has commented yet. Be the first!