Songs
Gunna – PRIVATE ISLAND
Free Music download [Gunna – PRIVATE ISLAND ]
---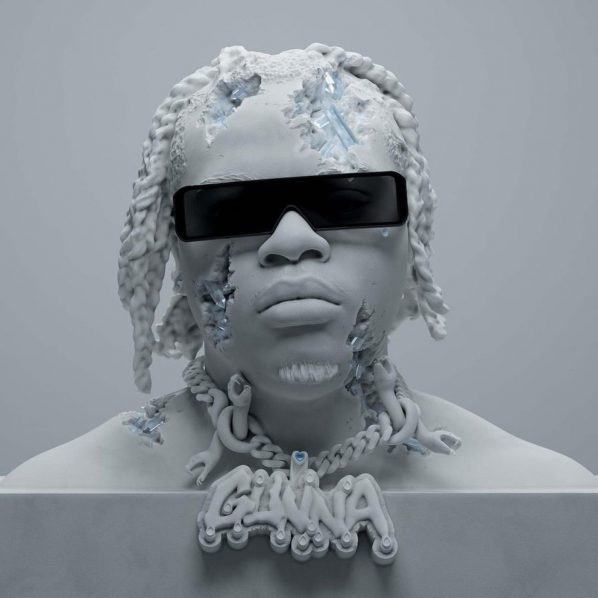 American Star rapper, Gunna has made a wonderful track he adds to the music industry titled "PRIVATE ISLAND".
Sergio Giavanni Kitchens, known professionally as Gunna, is an American singer and rapper, best known for his uniqueness and consistency in making cool songs. He is signed to the latter's record label YSL Records as well as 300 Entertainment and Atlantic Records.
On this one, the artist delivers a masterpiece which was produced by Wheezy and Rex Kudo. Initially some rumor surfaced online that Kanye West was involved with the production of this song, but that was not true.
Moreover, the song is part of his latest studio project, DS4EVER (a 19-tracked album of 55 minutes total playtime) which was released on Friday 07 Jan. 2022.
Quotable Lyrics:
[Chorus]
I'm just kickin' it with a baddie, smokin' on exotic (Yes)
Ain't it ironic, look at me now, I used to sell narcotics (Yes)
Couldn't sell it whole, had to break it down, but now it's all profit (All profit)
They don't like advice, but I know this life just ain't for everybody
I done heard too many times you can't get rich with no knowledge (No knowledge)
Told the shawty if she mine, then promise me you keep it solid (Keep it solid)
You know bitches talk, but you with a boss, so we keep our business private (Business private)
He ain't never fucked you on a privatе island
[Verse 1]
I fly G5, I don't know the sky mileage (Sky milеage)
I got some slimes out a beehive, I know they dying 'bout it (Dying 'bout it)
CIP Troup, I'm holding it down
You on my mind, Charlie (On my mind, Charlie)
You can listen or download the free mp3 below.
If you like this content, kindly share to your friends with the following share options below:
---
Related Posts
---
No one has commented yet. Be the first!