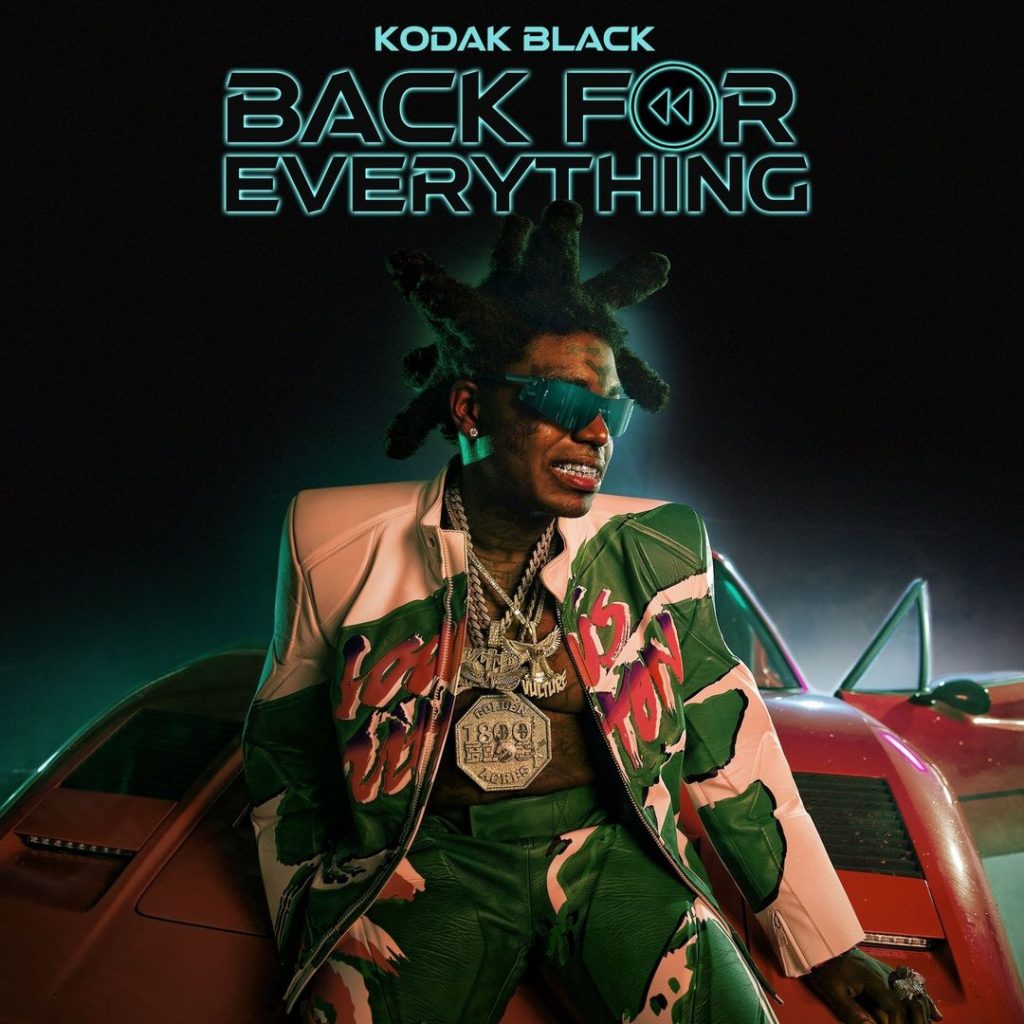 Top class American rapper, Bill Kahan Kapri, also known as Kodak Black has returned to the music scene with another hit jam track titled "Purple Stamp".
Kodak Black, is a brilliant American musician who gained popular recognition with his hit song "No Flockin", released back in 2014. His debut album, Painting Pictures, peaked at number 3 on the US Billboard 200 and included the Billboard Hot 100 top ten single "Tunnel Vision". He has been a very hard working rapper and musician and that has rewarded his career. He's is got another track.
The song was released alongside it's corresponding music video on Friday (February 25). The song is taken off his latest studio album, Back For Everything. You can watch the video below and feel amazed.
Kodak Black – Purple Stamp Quotable Lyrics
[Intro: Kodak Black & YNW Melly]
Free my nigga Julio
I dropped a purple Tesla, you who I do it for
Gave my dawg a life sentence, robbin' jewelry stores
He just want a Tesla truck, so I did it for 'em
(If you fuck with Murda, it's a homicide)
Make sure I send pictures to him behind the mall
[Chorus]
I still got them purple stamps, I run with the murder camp
Ain't through with the Perkys yet, I'm still poppin' Perkys, I keep poppin' Perkys
Might fuck 'round and overdose
[Verse]
They gave up on fourth and goal
I was stressin' for twenty months
I came home and killed the ho, twenty-one
Twеnty-one, bitch, I'm a savage, baby
Gucci on me likе I'm Radric Davis
I put a stash in the 'frigerator…
Song: Purple Stamp
Artist: Kodak Black
Genre: Hip Hop
Duration: 2:19
Year: 2022
You can listen or download the free mp3 below.
If you like this content, kindly share to your friends with the following share options below:
---
Related Posts
---
No one has commented yet. Be the first!