Songs
NLE Choppa – Chicago to Memphis Ft. G Herbo | Mp3
Free Music download [NLE Choppa – Chicago to Memphis Ft. G Herbo]
---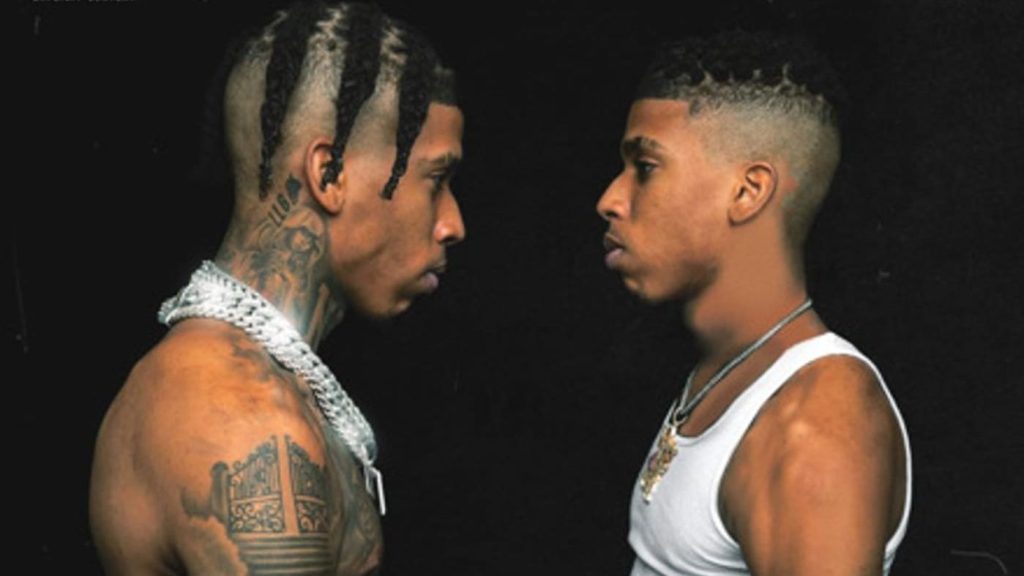 Brilliant American rapper, NLE Choppa has joined forces with G Herbo to deliver a brand new brilliant single titled "Chicago to Memphis".
Bryson Lashun Potts, popularly known as NLE Choppa, is an American rapper from Memphis, Tennessee who rose to fame with his 2019 single "Shotta Flow" and thereafter has continued to deliver good music and the latest collaboration which is also the first with G Herbo is a very cool one as you would discover.
The brilliant artist who just celebrated his 19th birthday in November, just released his latest studio album, Me vs. Me which depicts Choppa's ambition to continue to lift his craft while competing with his old self, and he seems to achieves that.
The new song serves as the no. 13 track on his latest album which comprises of a total of 16 music tracks and was officially released on the 28th of January 2022.
NLE Choppa – Chicago to Memphis Ft. G Herbo Quotable Lyrics
[Intro: G Herbo]
Nigga fuck
Fuck nigga, fuck nigga, fuck nigga
(Run that back, Playboi)
[Verse 1: G Herbo]
Raise the murder rate (Raise it up)
Anytime a nigga play, we raise the murder rate (Raise it up)
Broad day, let thirty shots off and we skrrt away
Park the car, don't drop off
I be frontline when it pop off
When it's crunch time, make it hot sauce
Homicide, gon' tape his block off
Let the Glock off, knock yo' top off
Ayy, watch him fly away (Fly away)
Tryna stay up out them streets, I had to fly away
Song: Chicago to Memphis
Artist: NLE Choppa & G Herbo
Genre: Hip Hop
Duration: 3:39
Year: 2022
You can listen or download the free mp3 below.
If you like this content, kindly share to your friends with the following share options below:
---
Related Posts
---
No one has commented yet. Be the first!